Caravan For Sale: LMC STYLE 582K
LMC Caravans for Sale:
FLYING DOG  is the exclusive seller of LMC caravans (Germany) in Slovakia
Rental and Sale of Caravans FLYING DOG offers for sale new caravans (caravans) brand LMC (Germany), year of manufacture 2023
CARAVAN FOR SALE LMC STYLE 582K – NEW 2023
New caravan (caravan) from the legendary German manufacturer. 12 year guarantee!
The caravan "Style 582K" in a timelessly beautiful design is our model for your family dream vacation. Enjoy plenty of space to laugh, cook, play and relax. Six beds make this style a flexible means for large and small vacationers. The long-life technology made in Sassenberg guarantees a long service life.
The LMC Style 582K is a bunk bed caravan that has a spacious interior.
This spacious family caravan has the bunk beds in the rear and a French bed in the front. The spacious round seat can be converted into additional sleeping places. In addition, this caravan has a kitchenette with a large refrigerator and a 3-burner gas stove, a spacious toilet and plenty of storage space. New this year is the renewed interior, which makes the caravan a real eye-catcher.
The big advantages of this model are the space it offers: plenty of storage space, plenty of freedom of movement and large bed sizes.
Length: 8004mm
Width: 2520mm
Height: 2600mm
Net weight 1300 kg
Standard equipment:
Chassis:
Premium chassis
crank supports
Standard trailing arm axle
steel rim
Anti-sway clutch
shock absorber
exterior equipment
hinged window (kitchen)
Roof hood 280 x 280 mm in the children's room
Skylight 280 x 280 mm (washroom)
Automotive rear light
Skylight clear glass 400 x 400 mm (kitchen, bedroom)
Bottle crate lid with stand
Side walls hammered sheet metal
Third Stoplight
Hinged window washroom (frosted glass)
Interior design
Bunk beds – load capacity 80 kg (depending on layout)
Cold foam mattress in single and double beds
Gas pressure stand for fixed beds
Cold foam mattress in bunk beds
Storage cabinet bathroom
Winter back ventilation
Towel hook
Mirror
Kitchen:
Three burner stove with integrated sink
Fridge 142 l (depending on layout)
Drawers with cutlery tray
Drawers with self-closing and soft close
Water supply Fresh water tank 44 l Electric cassette toilet Sink
Water hygiene Silver Pearls
Central sewage system
Electric and gas supply
Living room lighting LED
Converter 400 W with 12 V lighting
Switches/sockets (8 pieces) (depending on layout)
Feed-in socket CEE 230 V
smoke detector
ceiling light
Electrical supply 230 V with FI switch
Long Life Technology
Underbody made of XPS foam and PU strips
High-performance insulation core (underbody)
GRP underbody GRP bow, roof and stern
12-year body tightness guarantee **
Optional equipment:
Increased load capacity of the chassis to 1800 kg
Shower package:
Shower faucet
Shower curtain with rail
Wooden shower tray insert
shower tray
Style Package:
Preparation TV place
Awning light LED
Drawbar cover
Spare wheel holder in the bottle case
Fly screen door
LED ambient lighting
Therme for hot water supply
Air circulation system 230 V
Entrance door with window, one piece including waste bin
25 l waste water tank on wheels
Fresh water tank indicator
2x USB socket for power rail
Roof reinforcement including preparation for air conditioning
Jockey wheel with nose weight indicator
Stable form supports including Big Foots
Roof hood 960 x 655 mm
We can offer additional accessories at low prices and install them in our workshop.
LLT DURABLE TECHNOLOGIES:
12-year guarantee on the tightness of the vehicle structure
Legendary German quality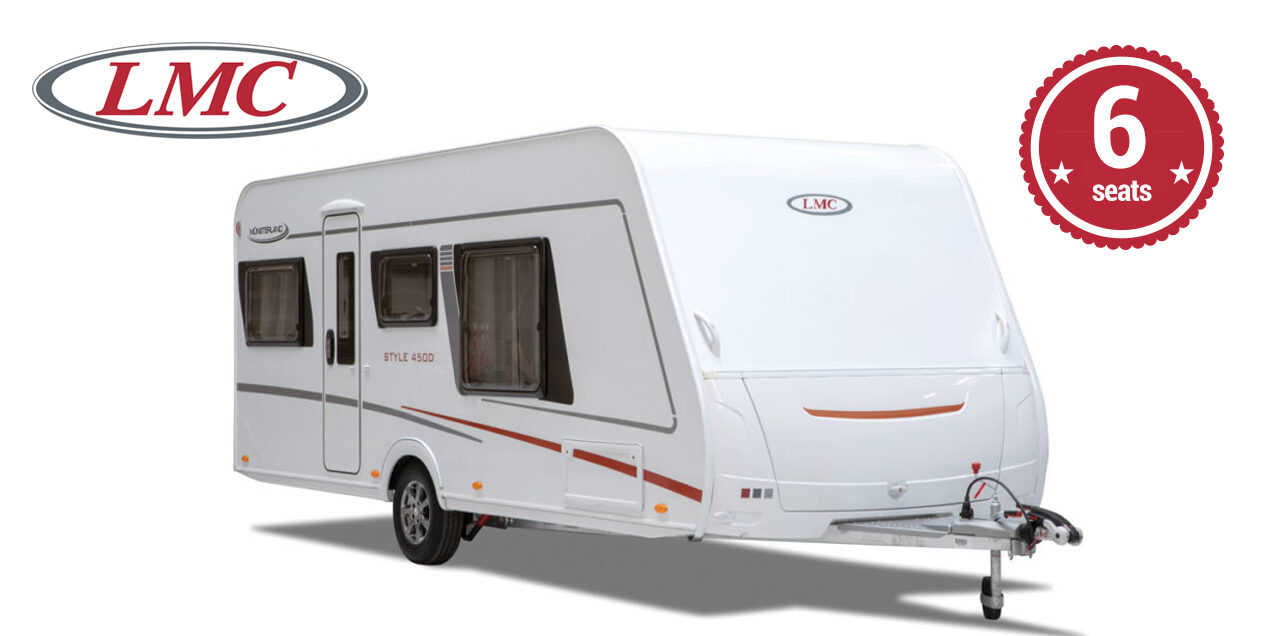 If you are interested in more information about this motorhome, please fill out this form. Please include the model number and your questions.